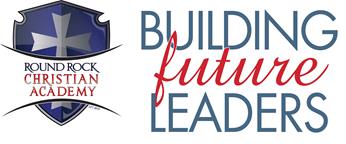 Join us in building the future of RRCA by underwriting the construction of one of the major focal points of the new campus. Donors for these areas will be prominently recognized in the new facility. Please contact Becky Blauser or Julie Grosser (512-255-4491) if you would like more information about the named space opportunities.
Gifts or pledges of $25,000 or more will be recognized on the Founders Wall in the new facility. Some of the major areas that have already been funded are the Elementary Wing, Secondary Wing, Library, Media Tech Lab, Courtyard Area, and more.
Some areas available to be underwritten include the playground, Secondary Art room, Secondary Science Lab, and many more. Please see the Building Future Leaders campaign flier for more information.