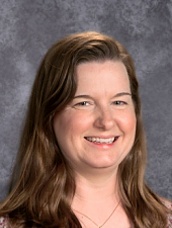 Alyshia Tam – PreKindergarten
Years in Education: 19 years
Year Joined RRCA: 2012
Church Affiliation: Central Baptist Church, Round Rock
Most of my teaching experience has been with preschoolers, so I enjoy getting to experience the world through their young eyes. They love new experiences and the wonder of it all shows on their little faces.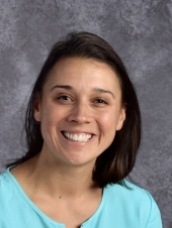 Ashley Sahl – PreKindergarten
Years in Education: 2 years
Year Joined RRCA: 2020
Church Affiliation: Grace Covenant Church, Austin
I enjoy creating a classroom for my students that is full of fun new experiences. It is a blessing to watch them grow in confidence as well as spiritual and academic knowledge. My goal is to create a love for learning in all my studnets that will last a life time.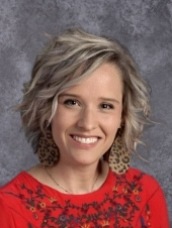 Lori Fair – Preschool 3s
Years in Education: 9 years
Year Joined RRCA: 2020
Church Affiliation: Great Hills Baptist Church, Austin
I love recounting the "histories" of the Bible and finding fun ways to make it come alive that even my youngest students can understand. To explain, and try to help them grasp, the depth of God's love for us and what He has done through His Son is both phenomenal and humbling. I love seeing their faces light up and the comfort that comes as they realize that we were made by Him in Him and for Him. Everything He does is for His glory and our good.