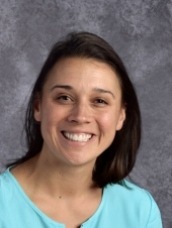 Ashley Sahl – PreKindergarten
Years in Education: 2 years
Year Joined RRCA: 2020
Church Affiliation: Grace Covenant Church, Austin
I enjoy creating a classroom for my students that is full of fun new experiences. It is a blessing to watch them grow in confidence as well as spiritual and academic knowledge. My goal is to create a love for learning in all my studnets that will last a life time.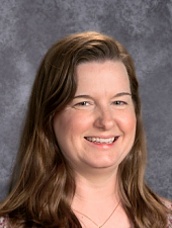 Alyshia Tam – PreKindergarten
Years in Education: 19 years
Year Joined RRCA: 2012
Church Affiliation: Central Baptist Church, Round Rock
Most of my teaching experience has been with preschoolers, so I enjoy getting to experience the world through their young eyes. They love new experiences and the wonder of it all shows on their little faces.