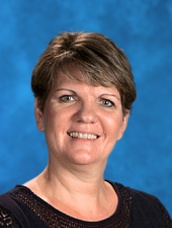 Rebecca Blauser, Head of School
BS in Secondary Education/Social Studies, University of Maryland
Graduate coursework, Educational Administration, Virginia Tech
M.Ed. in Educational Leadership, Concordia University
Church Affiliation: Central Baptist, Round Rock
Joined RRCA: 1999
On a daily basis, I have the privilege of seeing our students excel both spiritually and academically. Having the opportunity to enjoy the students as they are discovering who they are in Christ makes all the time spent investing in their lives worth it.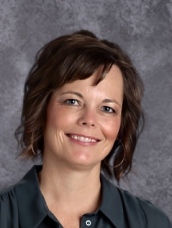 Tiffany Jaksch, Secondary Principal
BA, Humanities, University of Houston in Victoria
M.Ed. in Educational Leadership, Concordia University
Church Affiliation: Central Baptist, Round Rock
Joined RRCA: 2007
My favorite Crusader events are the football games and CrusaderFest. I enjoy visiting with families and seeing the students play and interact together. I am also very passionate about building relationships with secondary students and helping young people develop a Biblical worldview.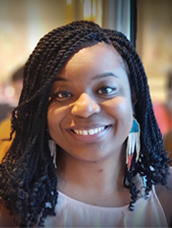 Adora Matangira, Elementary Principal
Lamar University
Professional Principal Preparation Program, 2019
Concordia University-Portland
Queens University of Charlotte
Masters in Educational Leadership, 2015-2016
Bachelors of Arts in Biology and Secondary Education, 2008-2012
Church Affiliation: Celebration Church, Central Austin Campus
The heart of everything I do is deeply rooted in a desire to see students love learning and see my colleagues become mega super star teachers for our students. My hope is that through my leadership, I can inspire a love for learning and a love for Christ in my staff and students. I am humbled by what I get to do every day, for every child, whatever it takes.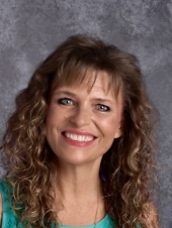 Kelly Counts, Preschool Principal
BS, History, East Texas State University
MS, English, East Texas State University
Church Affiliation: Church of Glad Tidings, Austin
Joined RRCA: 2004
My prayer is that our students live out Romans 1:16, "I am not ashamed of the gospel of Christ, because it is the power of God for the salvation of everyone who believes." If we can empower students with a biblical foundation that allows them to stand for righteousness, we have accomplished our mission.
Dan Headley, Athletic Director
BS, Biblical Studies, Emmaus Bible College
Teacher certification, Physical Education, University of Northern Iowa
Church Affiliation: The Fellowship Church, Round Rock
Joined RRCA: 2010
I enjoy teaching 7th grade Bible because the students are open and searching for truth. They are a joy to teach.